Developer, JPL Hawaii, LLC office contact is 808-731-5427.
Driving Directions
From Kona International Airport:
1. Take the airport exit to Traffic Light - 1 mi.
2. Turn LEFT at the traffic light onto Queen Kaahumanu Highway (HI 19) towards Resorts and Waikoloa.
3. Drive 19 miles on Queen Kaahumanu Highway (HI 19).
4. Turn LEFT onto Waikoloa Beach Drive
5. Take the first RIGHT and you will see the sales office on your left.
---
Meet The Team
Find out more about Ainamalu by calling 1 (888) 444-3946

RB-22237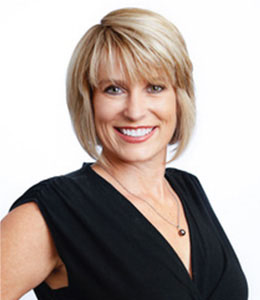 Cindy Wild, RB
Living and working on the West Side of The Big Island since 2002, Cindy has a distinct knowledge of the neighborhoods, the people and a great understanding of the local market dynamics. Born and raised in Texas she graduated from Texas Tech University and has a strong sense of family and great work ethic. After a successful career working for large brokerages firms for 15 years in 2017 Cindy along with her business partner decided to grow their own business and start Premier Island Properties to better service their clients.
Cindy is dedicated to her real estate career and works full time to serve her client's needs but has many activities she enjoys. Her interests include: Triathlon, Biking, Stand Up Paddling, Snorkeling, Scuba diving, Running ( 5k to Marathons), Swimming, hanging at the beach and Travel. She has finished "Honu" Ironman Hawaii 70.3 and has had the honor of finishing the Ironman World Championships in Kailua Kona.
Dedication, loyalty, hard work and ethics have created Cindy's success. Her attention to detail with her honest, easygoing approach make for a great combination to help her clients follow their dreams.
cindy@ainamalu.com
1(808) 938-0779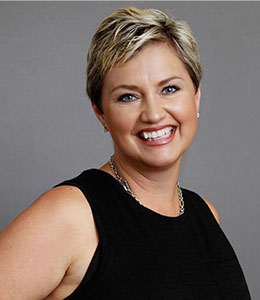 Kristen Hann, RS
From the moment Kristen stepped foot on the incredibly dynamic Big Island of Hawaii it called to her soul.
She is not sure if it is was the warm sunny beach days on the famed Kohala Coast, the morning scuba dives in the pristine waters – abundant with the most brilliant sea life, or taking to one of the many world class golf courses that boasted vivid, dramatic island views or maybe it was just sitting back every evening in the warm breeze and trying to figure out how each sunset could possibly keep topping the last. Whatever the combination was, she knew it was paradise and that this was where she belonged!
kristenkonahi@ainamalu.com
1(808) 756-7766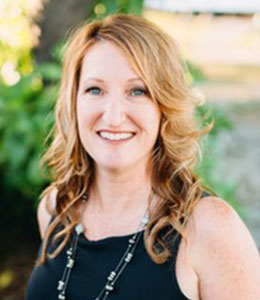 Lisa Barry, RB
An 18-year resident of Hawaii Island, Lisa Barry works hard to build her clients' Real Estate Portfolio through her extensive knowledge of current market conditions, straight-talk approach, and finding the right property fit to accomplish any real estate goal.
My clients can always count on me to tell it like it is. I always look forward to earning new business and building my clients' Real Estate portfolio, one Big Island purchase at a time.
Born and raised in Puyallup, Washington, Lisa had vacationed on the Big Island for many years and always imagined building a life here. She credits her mother for instilling her with an incredible work ethic that includes a devotion to the clients she serves. She met her husband Robert in 2003, and her life and career could now be complete.
Keeping in touch with my clients near and far has been the foundation of my success. Social media has been a significant part of that success over the years. I feel extremely blessed to have loyal clients and great referrals. I am truly honored to help my clients fulfill their Real Estate goals and dreams in Hawaii.
lisa@ainamalu.com
1(808) 960-5047